Fender Official MIM Replacement Body - Red
---
<![if !vml]>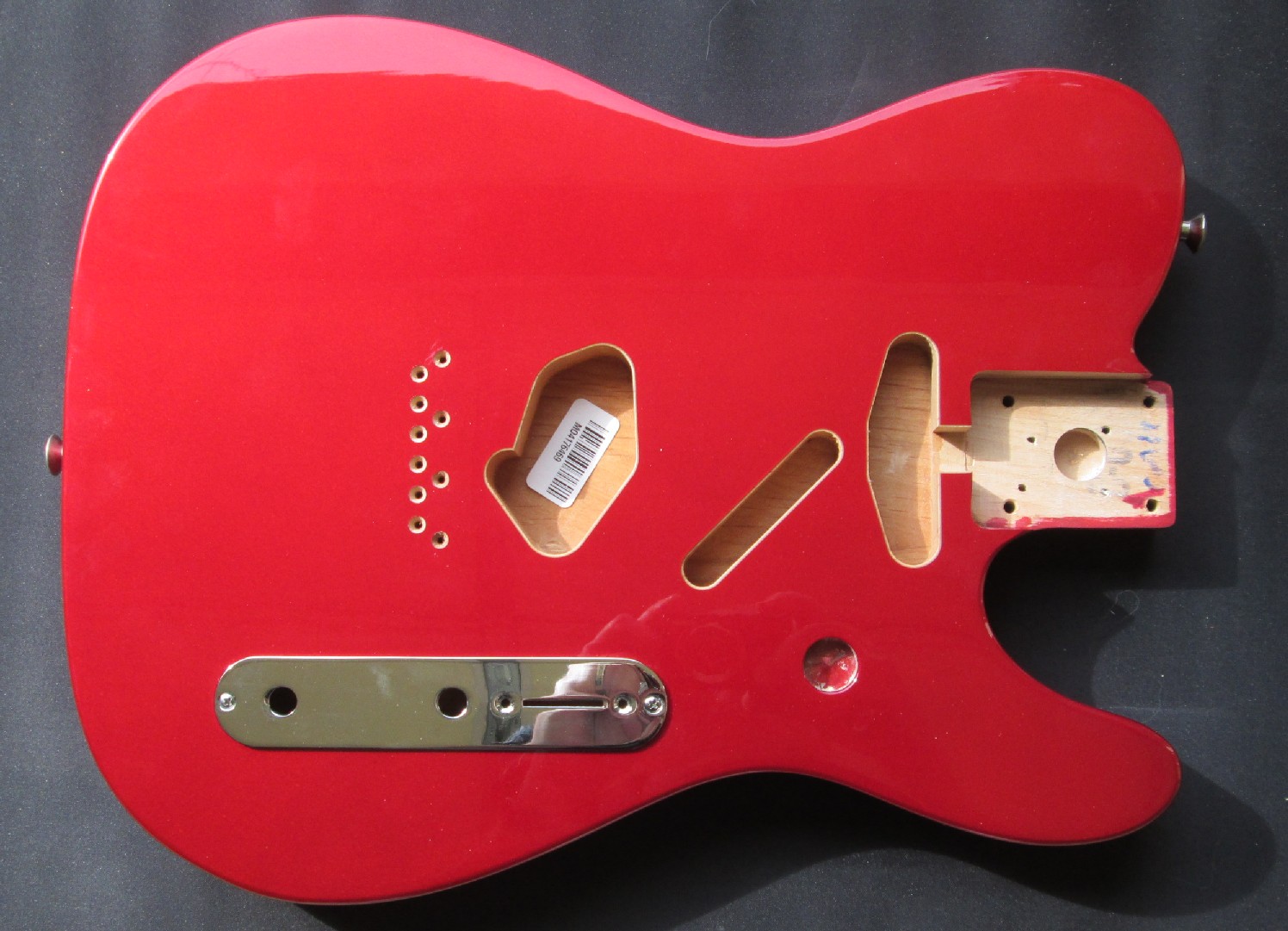 <![endif]>
Fender Replacement Body Made in Mexico made of Alder, bought from Music123 and used briefly as an Esquire style guitar. I'm including what I think is a genuine Fender control plate, a Tele jack cup with input jack, and Dunlop Dual design Straploks. I used it without any pickguard, so no pickguard screws were ever drilled: the options are there to do either a 5-hole 'classic' or 8-hole pickguard. Bridge setup is for 'classic' 50's – 60's Tele style.
I weighed it by stepping on a scale with and without the body; it comes in at 4.5 lbs, which is 'medium' for a Tele but light compared to a Les Paul!!
And if you want the Walker Williams red leather strap that matches the body and has the Dunlop Straplok ends, add $20. I'll put it in the box.
$10-$30 UPS Insured Ground shipping depending on location (more to California, less to those on the East Coast)!! Contact me for shipping estimates. Paypal Only!
<![if !vml]>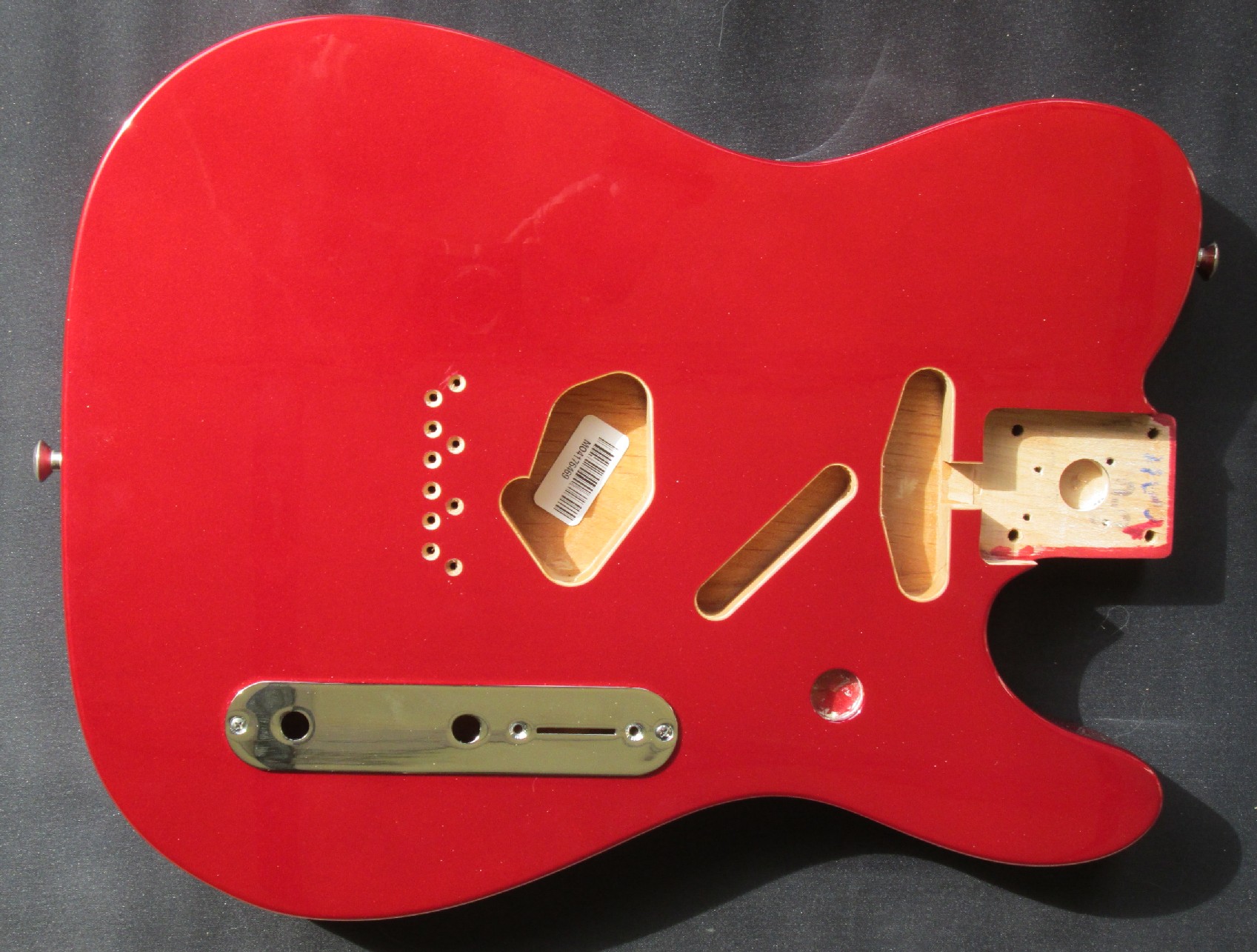 <![endif]>
<![if !vml]>
<![endif]>
<![if !vml]>
<![endif]>
<![if !vml]>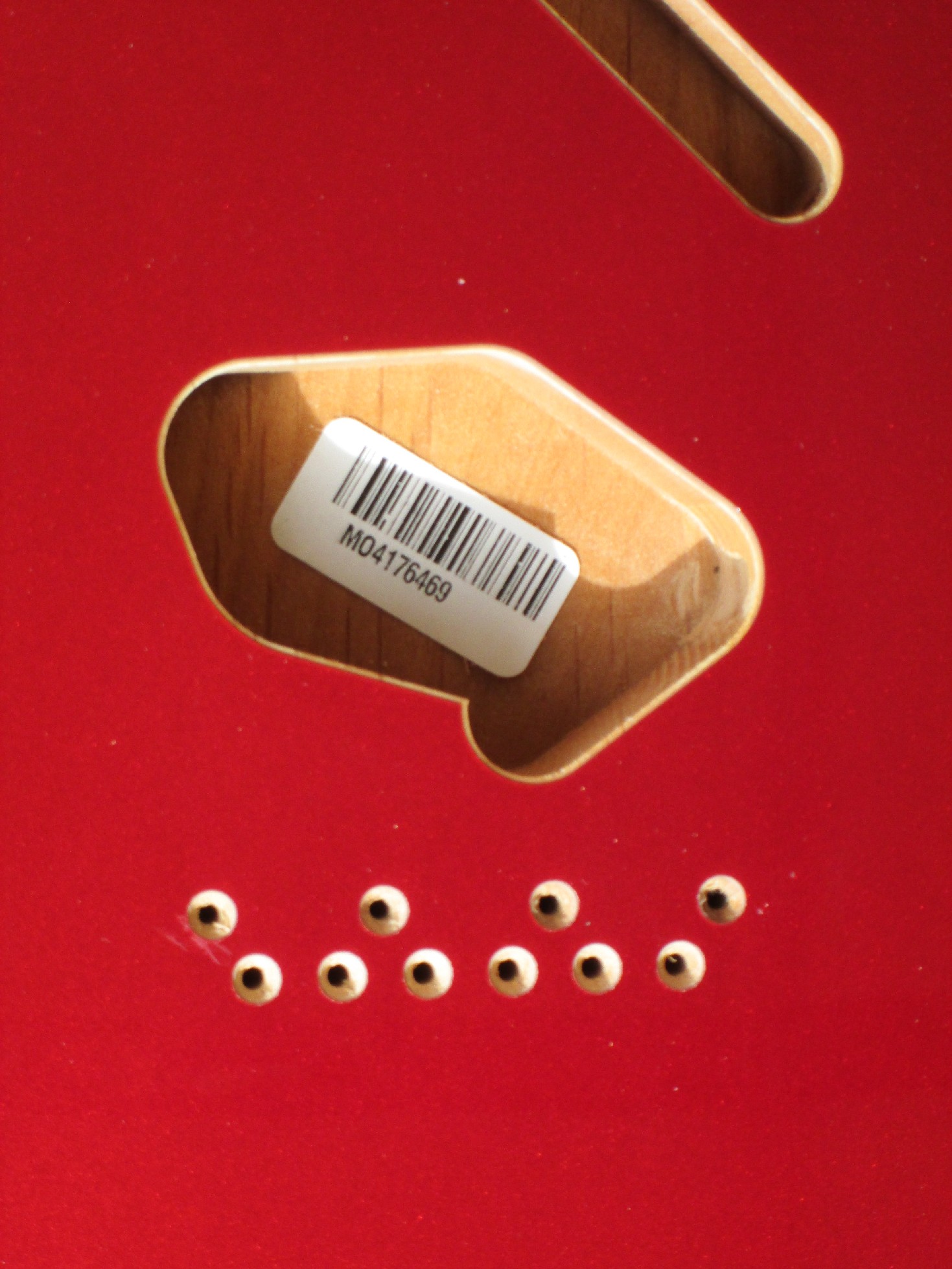 <![endif]>
<![if !vml]>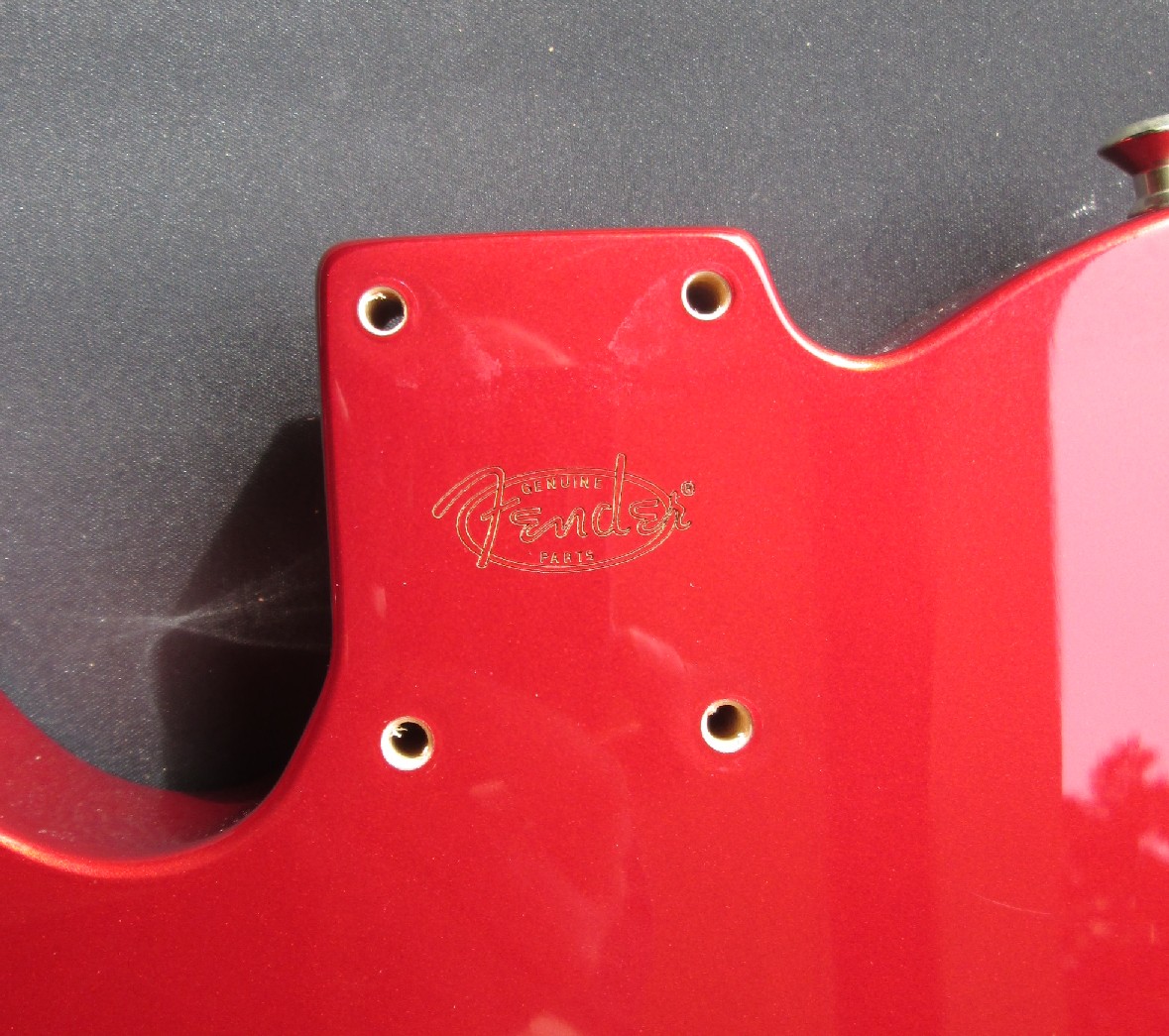 <![endif]>
<![if !vml]>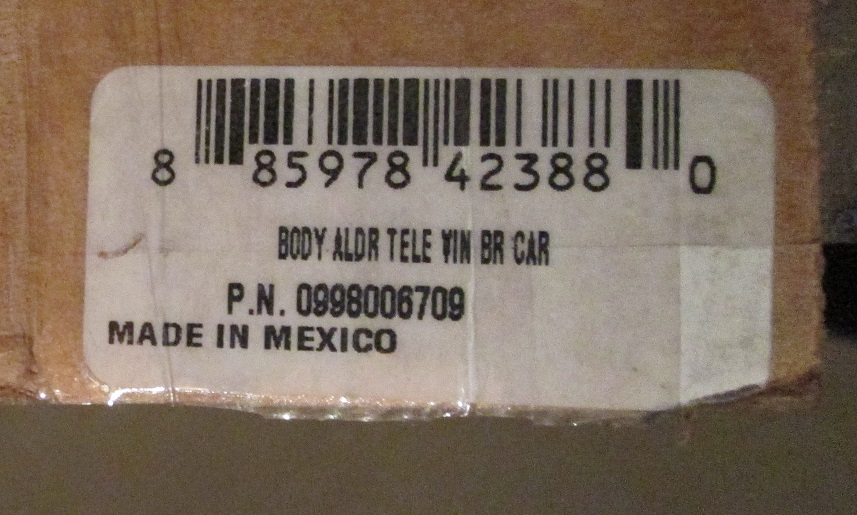 <![endif]>
<![if !vml]>
<![endif]>
<![if !vml]>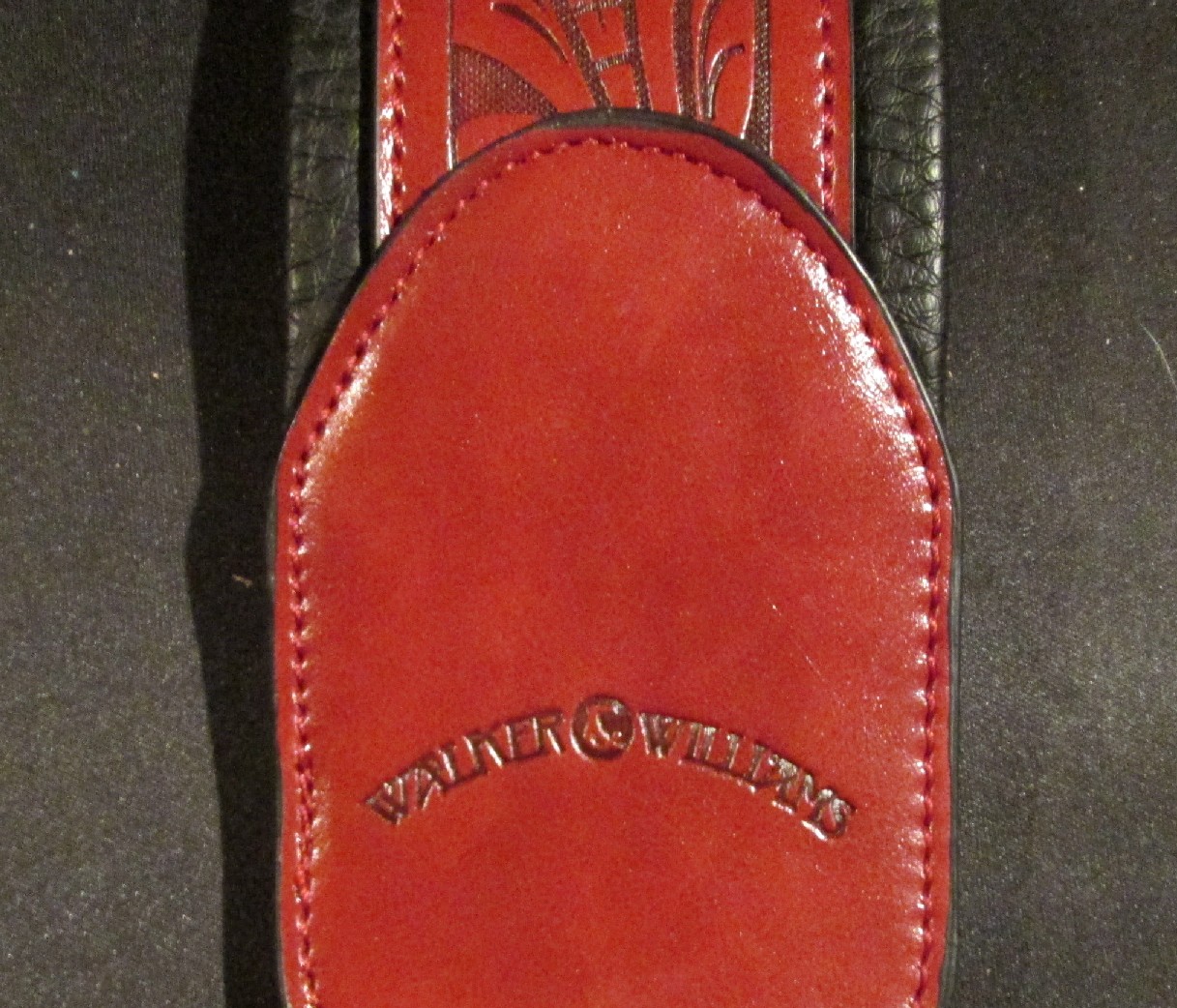 <![endif]>
Here's what it looked like mated to the MIJ '62 Reissue neck (also for sale!):
http://www.fenderforum.com/userphotos/index.html?recid=83111